Senator Max Wise's Legislative Update. 20 May 2017
Senator Wise sends Memorial Day thoughts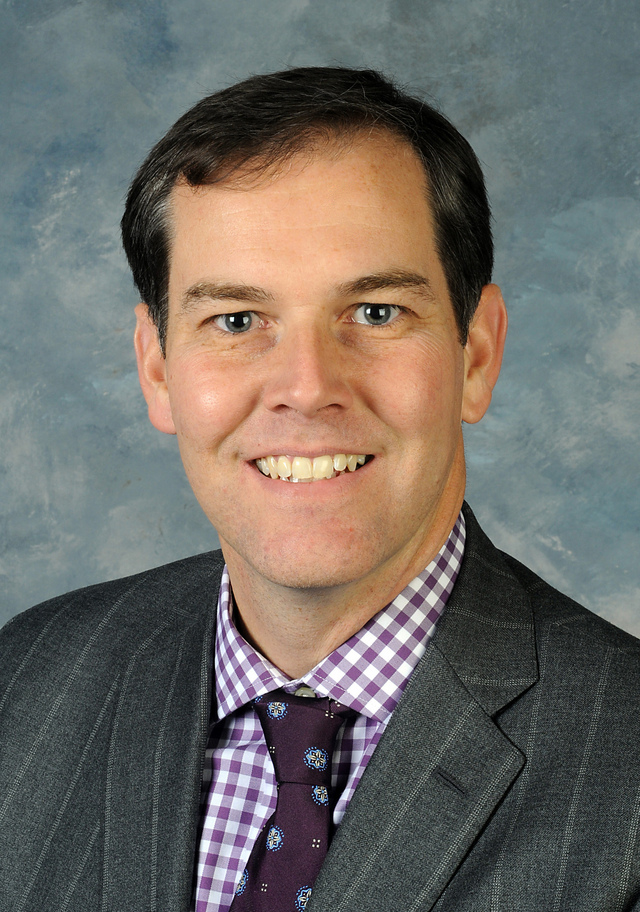 Personal political commentary/opinions of the writer
---
By State Senator Max Wise, (R-Campbellsville)
16th District: Adair, Clinton, Cumberland, McCreary, Russell, Taylor, and Wayne Counties
While Memorial Day weekend is a wonderful time for gathering with family and friends for picnics, pool parties, and parades, I write to you with the annual reminder not to forget the true meaning of the event. Memorial Day is a time to remember the brave men and women who have put everything on the line so we may live in freedom in the greatest nation in the world.
Born out of a wish to honor those who fell in the Civil War, Memorial Day serves as a nationally-recognized holiday to honor all those who have died in service of the United States. We also acknowledge the families of these heroes who live on and continue to preserve the memories of their loved ones. In May of 2000, the "National Moment of Remembrance" was established, encouraging all citizens throughout the United States to pause for a moment of silence at 3 p.m., local time.
Kentucky has a special license plate known as the "Gold Star License Plate" for mothers, fathers, siblings, and spouses of military service members who died while serving. If you or your family members are interested in obtaining one of these plates, please do not hesitate to reach out to me by contacting my legislative office.
In 2017 we passed a number of laws to help veterans and military families who are still with us. The General Assembly passed many military-centric laws, including ones that will help veteran-owned small businesses, provide death-in the-line-of-duty benefits for National Guard families, and clarify laws pertaining to military spouse unemployment benefits. I was proud to sponsor Senate Bill 117, which allows a veteran with a bachelor's degree in any area to be issued a provisional teaching certificate if other criteria are met. That bill was also signed by the Governor this spring.
While we remember those who served this Memorial Day weekend, I also encourage you to get involved in your communities, whether by volunteering for a local veteran-oriented charity or attending weekend festivities. You never know when you may touch the life of someone who needs it--especially a veteran or a military family.
It is an honor to serve as your state senator and I wish you and your family a safe and happy Memorial Day weekend.
If you have any questions or comments about these issues or any other public policy issue, please call me toll-free at 1-800-372-7181 or email me at Max.Wise@LRC.ky.gov. You can also review the Legislature's work online at www.lrc.ky.gov.
This story was posted on 2017-05-20 19:37:31
Printable:
this page is now automatically formatted for printing.
Have comments or corrections for this story?
Use our
contact form
and let us know.