Sen. Max Wise Legislative Update: Fri 17 Jun 2016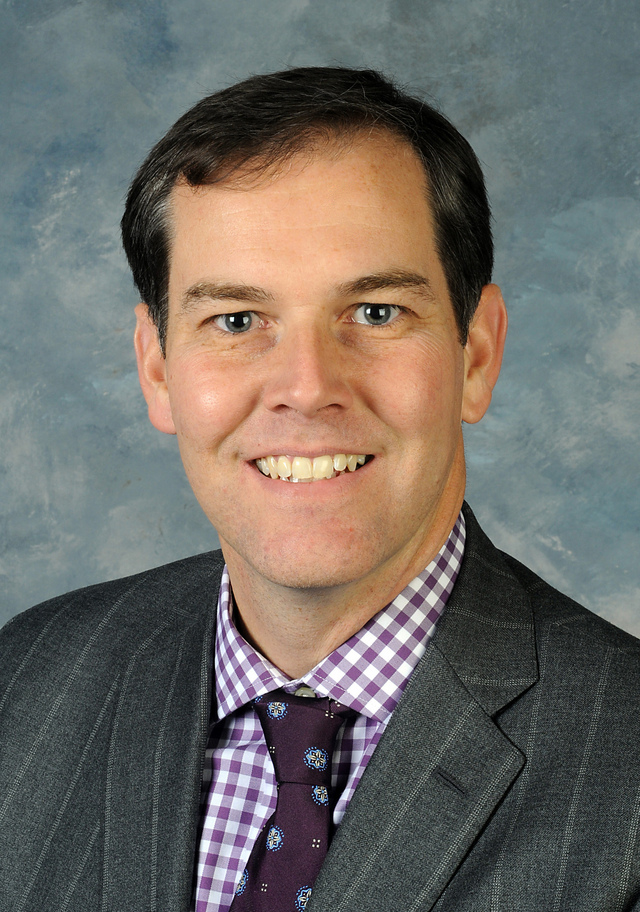 State Senator Max Wise: Comments on Orlando, a visit to iLead Academy, Russell County Farm Bureau Appreciation Dinner, mental health issues, workforce training innovations and other topics.
---
By State Senator Max Wise, (R-Campbellsville)
16th District: Adair, Clinton, Cumberland, McCreary, Russell, Taylor, and Wayne Counties
FRANKFORT, KY (17 Jun 2015) Multiple committee meetings in multiple cities, along with a couple of visits with constituents throughout the 16th District have marked another productive week serving as your state senator. That said, it would be remiss of me not to mention the horrific incident that occurred last weekend in Orlando. My thoughts and prayers this week have been with all those involved.
As a former FBI analyst, I gave my take on the tragedy to a couple of reporters this week in Nick Storm of cn|2 and Leland Conway of 840 WHAS in Louisville. In the interviews, I mention how the FBI is now reworking their information and trying to fill in the gaps of the "flash-bang period," when somebody gives an alert about somebody. The bang is what we recently saw just happened. We have a gap there, so the question becomes what is in that timeline of that individual? It is frustrating that events as terrible as this one occur in our country, so it is important to analyze this situation in order to hopefully prevent mass murder situations in the future.
On a lighter note, I started my week off in Carrollton, Kentucky, for a meeting of the Interim Joint Committee on Education which was held at the iLEAD Academy, an innovative learning center that helps our Kentucky students become college-ready and prepares them for real-world jobs in today's ever-changing economy. The iLEAD Academy offers a unique variety of courses that cater to both students' interests and the needs of our economy in technology, science, engineering, and math. We heard some great presentations at the committee meeting, and I left very impressed with the work of the administrators, instructors and students involved with this program.
On Tuesday I chaired the Government Contract Review Committee meeting in Frankfort and then went to the Russell County Kentucky Farm Bureau Legislative Appreciation Dinner. There I provided constituents with an update from the legislative session and also some issues that might be popping up in future sessions.
On Wednesday I was back in Frankfort for the Interim Joint Committee on Health and Welfare meeting where the topic of various presentations focused around mental illness and mental health issues across the Commonwealth and proposed solutions. We heard from numerous members of various organizations and coalitions regarding their efforts to assist those born with mental illness and necessary steps we can take to improve mental health conditions across the state. I commend each individual that presented for the work that they do.
I wrapped up the week with a meeting of the Interim Joint Committee on Labor and Industry in Frankfort where Commissioner Beth Kuhn of the Kentucky Education and Workforce Development Cabinet discussed various issues in her cabinet, particularly focusing on unemployment insurance and the Workforce Innovation and Opportunity Act.
It is always fascinating to meet and learn from so many caring individuals across our great Commonwealth, and I appreciate every person who came and presented before the several committee meetings that took place this week.
As always, if you have any questions or comments about any public policy issue, please feel free to call me toll-free at 1-800-372-7181 or e-mail me at Max.Wise@LRC.ky.gov. You can also review the legislature's work online at
www.lrc.ky.gov
.
This story was posted on 2016-06-17 18:03:25
Printable:
this page is now automatically formatted for printing.
Have comments or corrections for this story?
Use our
contact form
and let us know.