Senator Max Wise Legislative Update 18 Mar 2016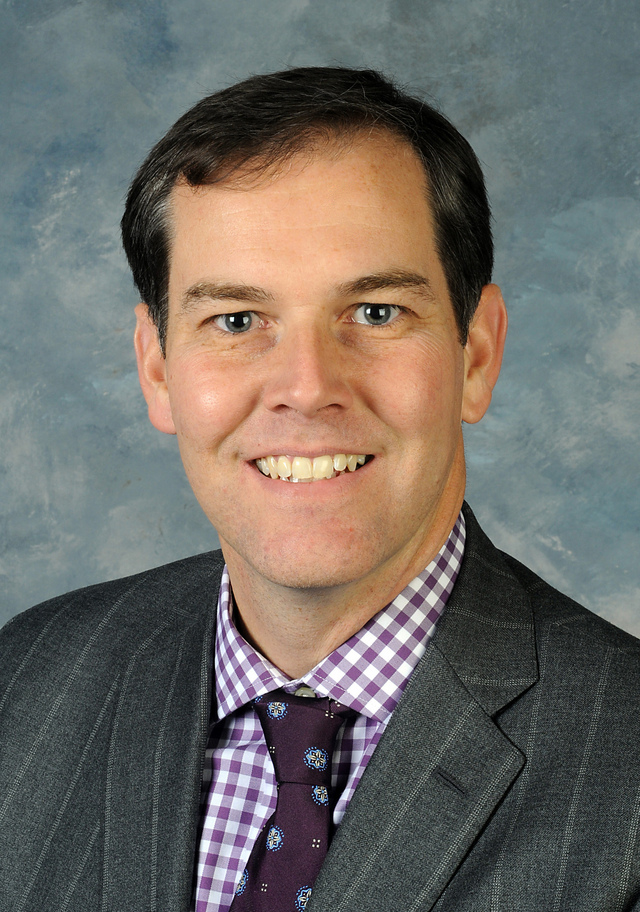 PERSONAL COMMENTARY
---
Click on headline for complete report to the people
By State Senator Max Wise, (R-Campbellsville)
16th District: Adair, Clinton, Cumberland, McCreary, Russell, Taylor, and Wayne Counties
FRANKFORT, KY (Fri 18 Mar Feb 2016) - After over two months of anticipation and debate, the Senate finally received the state budget bill from the House midway through the 11th week of the 2016 Legislative Session. Governor Bevin was elected in a landslide because the people of Kentucky recognized a need for financial change and fiscal responsibility. We think the upcoming budget will reflect those needs for the betterment of the Commonwealth.
As expected, many changes were made to Governor Bevin's budget by the House. Now that we have received their budget, we will comb through the fine details and make our own changes. Once we have our version of the budget completed, we must work with the House to compromise on a solution that we will ultimately send to the Governor to be signed into law.
One of our main concerns in the proposed House budget is the use of funds that are only for one-time expenses for items that are recurring, causing a structural imbalance. The use of these funds may solve our short-term problems, but it does not address our $35 billion, long-term pension liability. We cannot continue down the path of spending more money than we have. However, the Senate does plan to address the pension crisis in our version of the budget in a responsible manner that will provide for generations to come.
Despite the House's claim, their budget does little to address economic development in the Commonwealth. When I listen to families around my community, their chief concern is the financial health of Kentucky and ensuring that, after graduation, there are good paying jobs right here in Kentucky. That is why I took action and sponsored Senate bill 132, a bipartisan piece of legislation that allows partnerships between private and public entities to provide services, facilities, and transportation infrastructure to the public. These partnerships are referred to as P3. The primary benefit will be to position Kentucky as "open for business," especially for big-ticket infrastructure projects that state and local governments can't afford without some private money during tight budget years. Kentucky is an island surrounded by a sea of states with authority to use P3 as a financing tool for major transportation and infrastructure projects.
For companies that are looking to make large, job-creating investments, part of the criteria for determining where to locate these investments is if the necessary infrastructure can be built to get their products to market as quickly and seamlessly as possible. To compete with neighboring states and develop our economy, we must use every tool at our disposal. I understand some have expressed concern about maintaining transparency when enacting this legislation. Bringing transparency to the functions of state government for all taxpayers is one of my prime motivations for coming to Frankfort. That is why I ensured that this bill has some of the strongest oversight and protection of taxpayer dollars of any P3 bill in the country. I understand that it is not the only solution to the infrastructure problems we face. Yet having in our economic development toolbox the option of P3 to finance important projects improves the business climate in Kentucky and helps create new jobs.
While the budget is always the biggest priority during 60-day sessions, a number of proposed bills also passed the Senate. Several are highlighted below:
Senate Bill 63 is a measure to eliminate a backlog of more than 3,000 sexual assault examination kits dating back to the 1970s. It would require Kentucky's more than 300 police departments and 120 sheriff's departments to pick up sexual assault kits from hospitals within five days' notice from a hospital that the evidence is available, submit the kits to the state crime lab within 30 days, prohibit the destruction of any kits, and notify victims of the progress and results of the tests.


Senate Bill 180 would protect the religious freedom of business owners, but detractors warned it might undermine existing civil rights laws. Specifically, it would protect the freedom of religion of individuals who offer customized artistic, expressive, creative, ministerial, or spiritual goods and services. Supporters said it was introduced in response to a Lexington custom T-shirt shop getting sued for refusing to make shirts celebrating a gay pride event. A circuit court ruled in favor of the shop, but that ruling has been appealed.


Senate Bill 278 seeks to give students the option to take Bible literacy classes under a measure that passed the state Senate today. It would allow these courses to be taught in public schools as a social studies elective and require that the course "provide students with knowledge of biblical content, characters, poetry, and narratives that are prerequisites to understanding contemporary society and culture, including literature, art, music, mores, oratory, and public policy."


Another issue important to the future of our state was addressed in the Senate chamber this week. Senate bill 253 passed 28 to 9 with a number of colleagues from across the aisle voting in favor. The bill creates a five-year program allowing pilot charter schools to open exclusively in Jefferson and Fayette Counties. A maximum of two charter schools will be allowed to open each year of the program in these two counties alone. I have heard the concerns of some of my constituents about charter schools. As an educator I believe that every child should have access to a quality education. That is why I lent my support to a limited pilot program to see if these schools can produce the results they promise. Children in inner city school districts are inhibited by perennially underperforming schools. Inaction isn't acceptable. Only time will tell if these reforms help to break the cycle and enable underprivileged children reach their God-given potential. If they do not contribute to this goal, than these reforms will be reconsidered. I believe that being a leader means looking at the evidence and trying to find what works for our children.

Please note: some of the bill summaries provided in this editorial are supplied by LRC staff. I have read them over and selected the information most relevant to you. They are included with the drafter's permission. If you have any questions or comments about these issues or any other public policy issue, please feel free to call me toll-free at 1-800-372-7181 or e-mail me at Max.Wise@LRC.ky.gov. You can also review the legislature's work online at www.lrc.ky.gov
This story was posted on 2016-03-19 11:25:21
Printable:
this page is now automatically formatted for printing.
Have comments or corrections for this story?
Use our
contact form
and let us know.