Sen. Max Wise Legislative Update: Fri 10 Jun 2016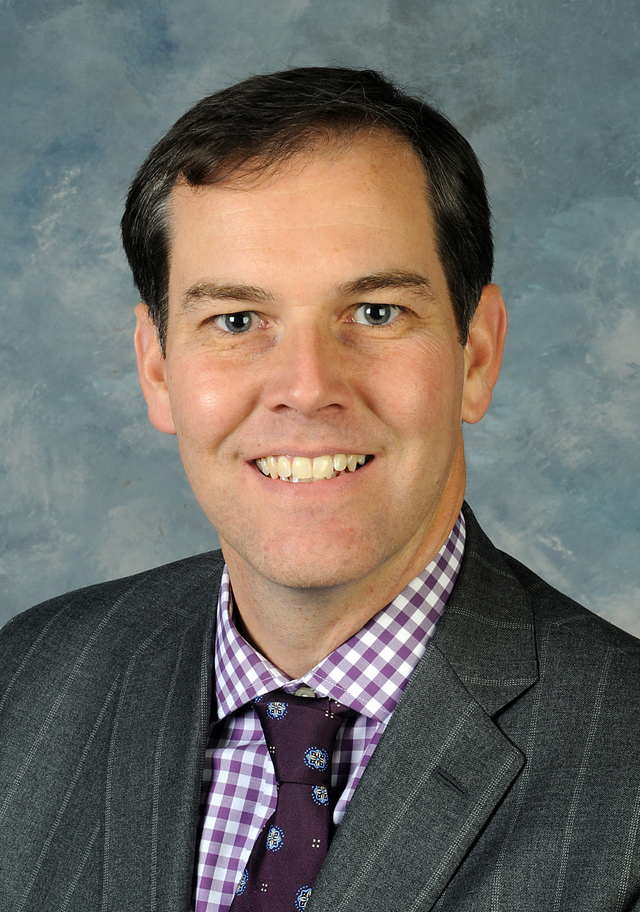 PERSONAL COMMENTARY
---
Click on headline for complete report to the people
By State Senator Max Wise, (R-Campbellsville)
16th District: Adair, Clinton, Cumberland, McCreary, Russell, Taylor, and Wayne Counties
FRANKFORT, KY (10 Jun 2016) - The early days of June were filled with some exciting announcements in the 16th Senatorial District as Governor Matt Bevin and several other elected officials were at Russell County High School announcing the Kentucky Dual Credit Scholarship Plan. I had the privilege of working with the Education Cabinet and the KHEAA on this important program, which is a golden opportunity for our students to explore which pathway is best for them, be it college preparatory or career and technical readiness, by taking dual credit courses at no expense to our eligible high school seniors.
I was at Cumberland Falls for another significant event when Governor Bevin announced an $18 million upgrade that will be invested into our state parks. Lastly, I was recognized by the Kentucky Pharmacists Association for efforts on Senate Bill 117, which provides relief for pharmacists from improper reimbursements from the pharmacy benefit managers. I was honored to receive the Jan Gould Meritorious Service Award from this distinguished association, and it was a great way to kick off another busy month.
I started off the first full week of June by speaking to a group that is close to my heart, the Kentucky Boys State Program. I was a 1992 graduate of Boys State, and it was rewarding to speak to a group of about 120 young men at Campbellsville University about state government and the importance of general civics in today's America.
I am also excited about the partnership announced between Campbellsville University and Kentucky Boys State that will relocate the program to the Campbellsville campus for the foreseeable future. I was honored to work with Kentucky Boys State Directors, Mr. Stevie Ray and Dr. Peter Trzop, along with the university administration under President Michael V. Carter in helping to bridge this partnership between both entities. This is a true win-win for all parties and our future generations of young leaders in the Commonwealth.
The interim period for Senate and House joint committee meetings is also in full swing, and I spent this past Thursday in Frankfort attending the Interim Joint Committee meeting on Veterans, Military Affairs, and Public Protection. In Thursday's meeting we heard from General (Ret.) Norman Arflack, the new Commissioner of the Kentucky Department of Veterans Affairs, who gave us an introduction and explanation of his vision for the department over the next year and beyond.
We also heard presentations at the meeting from Lady Vets Connect and Sheppard's Hands, who discussed addressing homelessness among female veterans. It was an important presentation that was certainly eye-opening to be reminded of the amount of retired female veterans out there that are struggling to make ends meet once they return home. The speakers from these two programs, Sherry Whitehouse and Phyllis Abbot, are definitely providing a great service for countless women who have served our country.
The week of June 13 should be another busy one as I am scheduled to be back in Frankfort for Interim Joint Committee meetings on Health and Welfare, Labor and Industry, and Economic Development, Tourism and Labor.
As always, if you have any questions or comments about any public policy issue, please feel free to call me toll-free at 1-800-372-7181 or e-mail me at Max.Wise@LRC.ky.gov. You can also review the legislature's work online at
lrc.ky.gov
.
---
Note: Senator Max Wise (R-Campbellsville) is Chair of the Enrollment Committee; Vice Chair of the Education Committee; as well as a member of the Appropriations and Revenue; the Education, Economic Development, Tourism and Labor; the Health and Welfare; and the Veterans, Military Affairs, and Public Protection Committees. He is the Chair of the Budget Review Subcommittee on Transportation and a member of the Budget Review Subcommittee on Education, NR, and EP.
This story was posted on 2016-06-10 12:31:50
Printable:
this page is now automatically formatted for printing.
Have comments or corrections for this story?
Use our
contact form
and let us know.