Legislative Update: Sen. Max Wise - 10 Feb 2017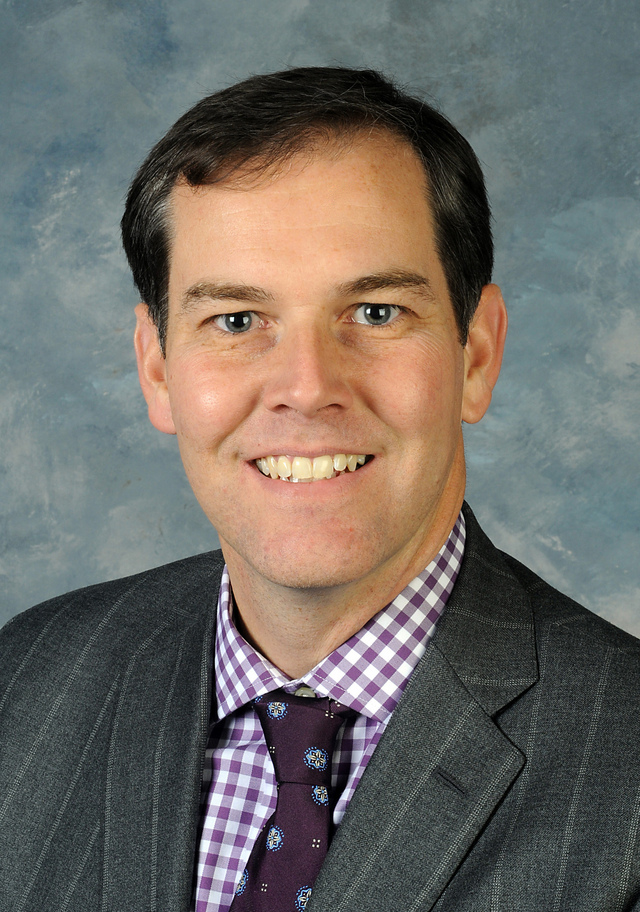 Personal political commentary/opinions of the writer
---
By State Senator Max Wise, (R-Campbellsville)
16th District: Adair, Clinton, Cumberland, McCreary, Russell, Taylor, and Wayne Counties
The hallways were packed with Kentuckians from across the state making their voices heard as we began the second part of the 2017 Legislative Session in Frankfort. I was especially heartened at the passionate and robust-sized crowd attending the "Rally for Life" on Wednesday, February 8, and later in the evening that energy and excitement continued during Governor Bevin's State of the Commonwealth Address.
Hundreds of people filled the Capitol to celebrate the sanctity of life alongside Governor Bevin and members of the General Assembly. The governor ceremonially signed Senate Bill (SB) 5 and House Bill (HB) 2, both pro-life bills that help protect unborn Kentuckians who cannot protect themselves. As Governor Bevin noted, 83 percent of the General Assembly supported these bills--a great reflection of the pro-family values of Kentuckians--and I was proud to be a member of those ranks. I was honored to be a guest speaker at the rally and voice my support for Senate Bill (SB) 8, the effort to defund Planned Parenthood in Kentucky. I sponsored this bill last session and am carrying the bill again this year.
During the State of the Commonwealth Address, the governor told compelling stories from citizens across the commonwealth both praising our state's progress and offering suggestions for improvement. From addressing tax reformation to our pension crisis to assistance for veterans, Governor Bevin hit the nail on the head when he outlined these issues. I look forward to continually working with him to solve these problems.
Between the rallies and visits from citizens from across the commonwealth, the Senate was busy hearing bills in committee and passing some out of the chamber. Although this week was not quite as hectic as the first week of session in January, we kept a quick pace and sent four bills to the House.
Senate Bill 2 encourages transparency and accountability in the state pension system. This bill passed unanimously from the Senate, and I am proud to stand up for taxpayers and retirees alike by taking another step toward fixing our broken pension system. We also passed SB 18, which protects the confidentiality of peer review information conducted by doctors.
Senate Bill 50 was another bill that passed with bipartisan support. This legislation gives local school districts control over their school calendars, giving them the option to push back their school start dates so families have more time to enjoy the summer months. Senate Bill 17, which protects students' rights to religious and political speech, was the last bill to pass this week. I was proud to cosponsor this bill and allow our young people the right to express themselves politically and religiously in our public schools and universities.
I would like to thank all those in my district who have taken the time to reach out with their questions, concerns, and support. It is an honor to be in Frankfort on your behalf.
If you have any questions or comments about these issues or any other public policy issue, please call me toll-free at 1-800-372-7181 or email me at Max.Wise@LRC.ky.gov. You can also review the Legislature's work online at www.lrc.ky.gov.
This story was posted on 2017-02-10 16:48:58
Printable:
this page is now automatically formatted for printing.
Have comments or corrections for this story?
Use our
contact form
and let us know.